The Nonprofit Email Report
:
Data-Backed Insights for Better Engagement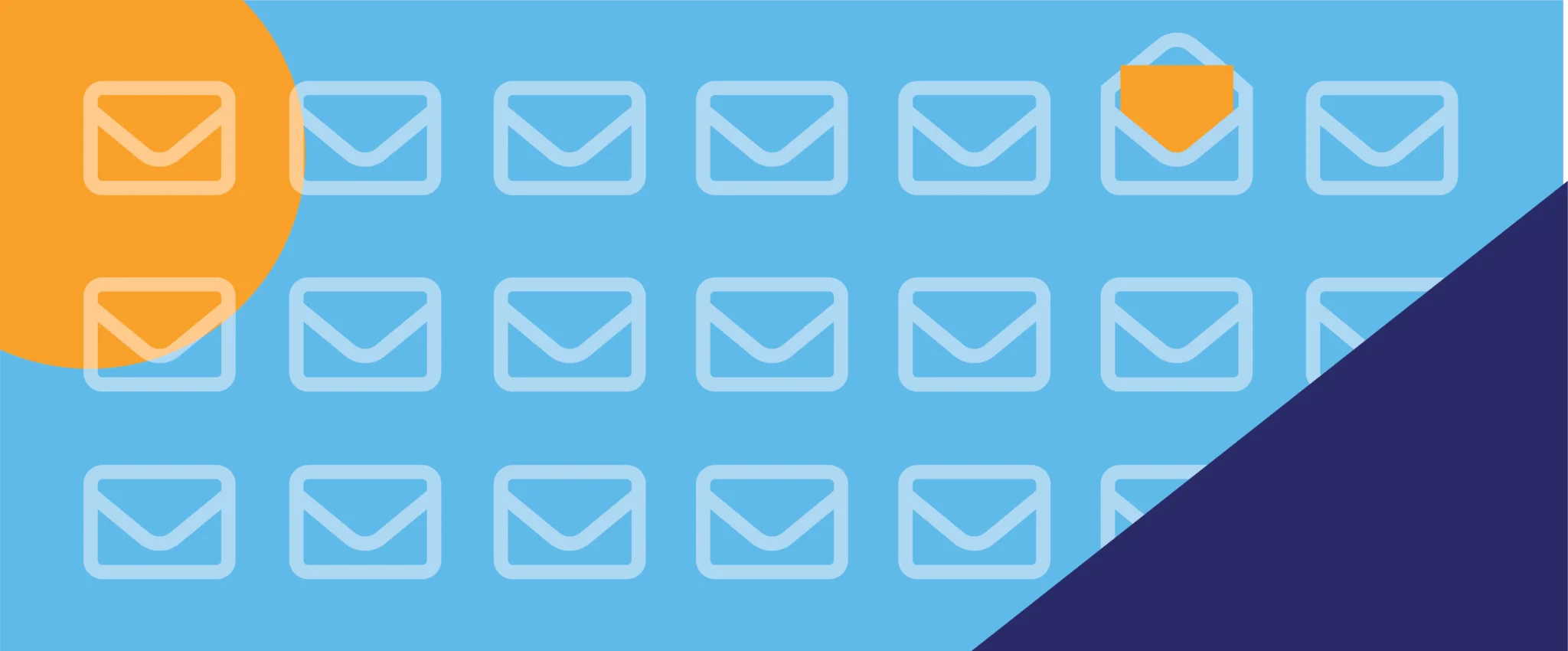 Introduction
How does your nonprofit compare to these industry benchmarks? Let's find out!
You know email is an important channel for engaging your audience, educating them about your work, and inspiring them to support your cause. But how successful are your email messages? And how can you make them even better?Comparing your performance to standard benchmarks can help you gauge your email campaigns' effectiveness and identify ways to improve them. In Part 1 of this report, you'll discover some high-level email performance benchmarks, dig into how they're calculated, and learn what they may mean for your organization.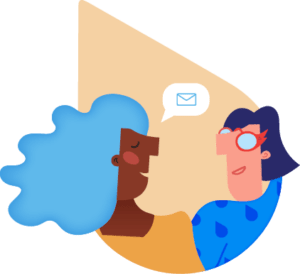 Here's something to keep in mind as you read through the benchmarks in this study: In June, 2021, Apple unveiled some privacy updates that impact the data nonprofits can gather about their open rates. If you have people in your lists who open emails on devices running iOS 15 or higher, the open rates you track in your email service provider may be slightly different than your actual open rates. Instead of relying heavily on open rates to gauge audience engagement and your emails' effectiveness, consider other metrics like bounce rates, unsubscribe rates, and click-through rates (CTRs).