The Nonprofit Email Report
:
Data-Backed Insights for Better Engagement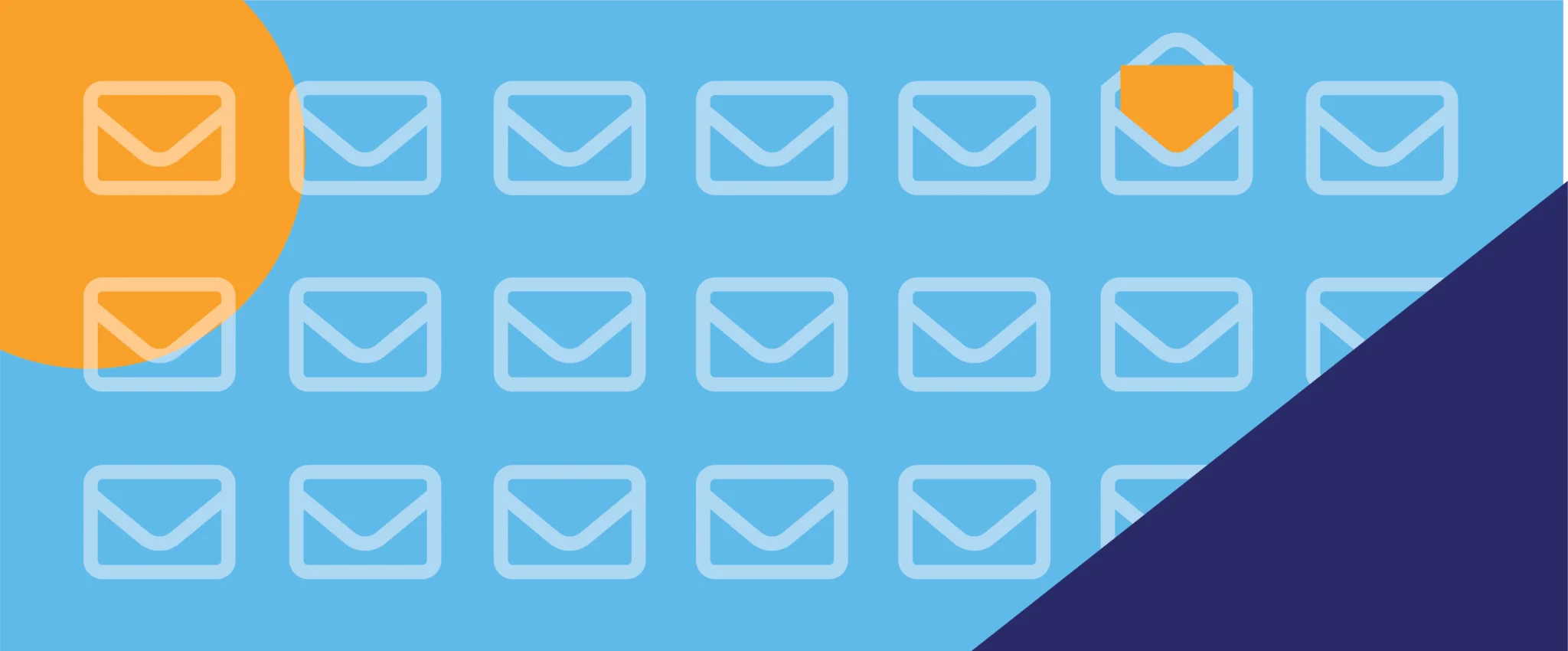 Tip #5 — Include Great Calls to Action


Most of your emails will include a call to action. A call to action refers to anything you want your audience to do once they've read your message, whether it be to read a blog article, watch a video, or make a gift. Whatever you want your readers to do, three things will make them most likely to act: Making your request early, making it specific, and making it easy to act upon.
Some emails may include multiple calls to action. Newsletters are a great example: You may ask people to read updates, fill out surveys, watch a video, or engage with your content on other channels. Some emails will be most effective if you only have a single call to action: Appeals for donations, volunteers, or membership enrollment fall into this category. In either case, include your main call to action toward the beginning of the email so your readers quickly understand what you want them to do.
Your audience will be more likely to act if it's easy for them to respond to what you want them to do. High-priority calls to action should be very easy to click or tap: Try using buttons or hyperlinked images instead of only using text hyperlinks. That's not to say there's never a time or place for hyperlinked texts, but it's much easier to click on larger design elements—especially when you're reading an email on your mobile device.
While we couldn't analyze data about the content of each email sent through Neon One's systems in 2022, we could identify some interesting patterns about buttons and links to forms. We looked at links to any Neon CRM forms, including donation forms, volunteer interest forms, event signup forms, membership enrollment forms, etc. Across all of the email campaigns in our dataset, each email averaged around one button per message. Small nonprofits included fewer than one button per message, which may indicate that there's room for that group to engage their supporters by using buttons to facilitate clicks.
As we evaluated buttons and form links in emails, we wondered if we could find any best practices around the number of times a nonprofit links to a form. Cherian Koshy and his AI-driven data analysis revealed that more links to a form created a higher click-through rate to that same form. If you're worried about, say, linking to a donation form multiple times in an appeal, don't be—it won't harm your clickthrough rate.
Number of Links to a Form
Impact on Clicks to That Form
1
–

7

.

83

% impact
2
–

7

.

21

% impact
3
+ 1.

56

% impact
4
– 1.

6

% impact
5
+

5

.

81

% impact
6
+

10

.09% impact
8
+ 1.

7

% impact
11
+ 2.4% impact