The Nonprofit Email Report
:
Data-Backed Insights for Better Engagement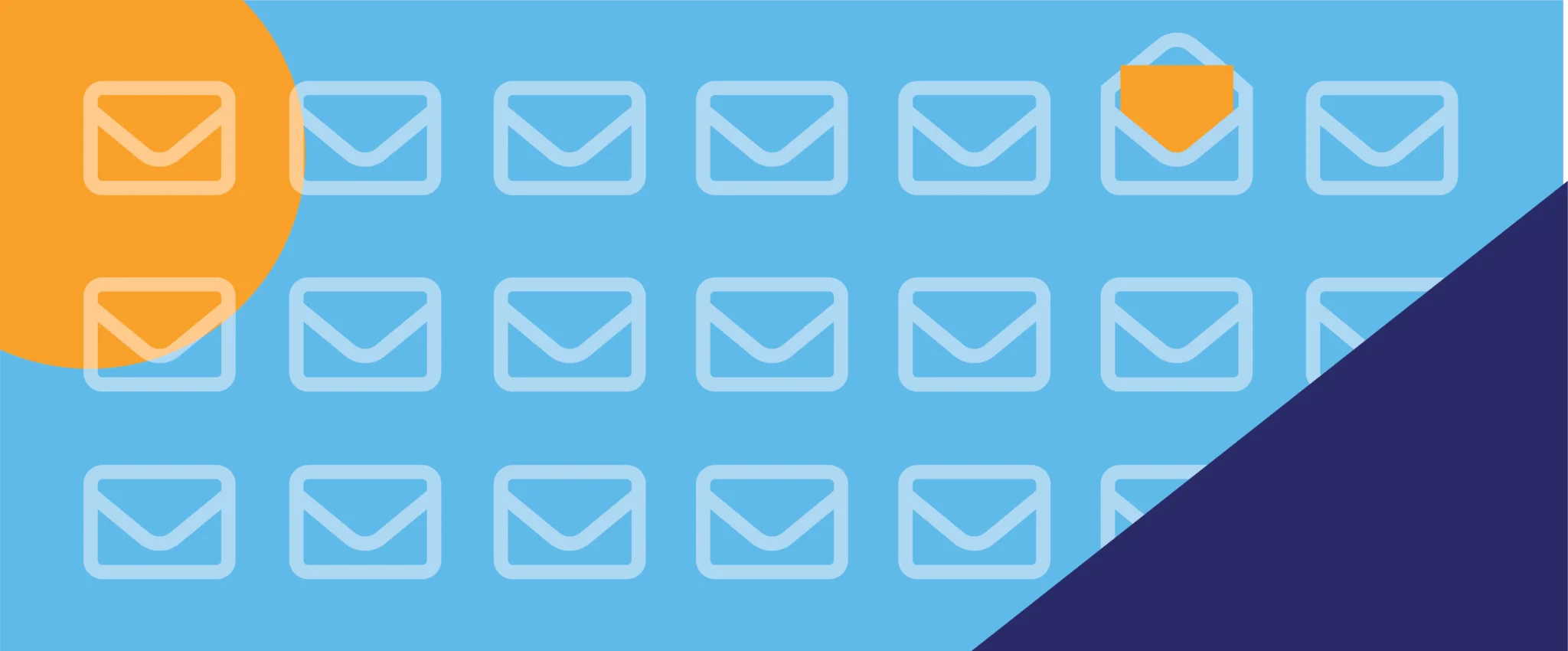 Tip #4 — Make Your Message Scannable


Your readers receive hundreds of emails every week. Some receive more than a hundred a day! There's no way someone could deeply read every message they receive—many will frequently scan an email to see if they're interested in reading further.
If you want to engage your email recipients, make your message easy to scan. Here are some things you can try:
Choose a font that's easy to read. This generally means avoiding elaborate fonts, using a font size that's easily decipherable on different devices—typically 12- to 14-point font—and a font color that contrasts with your email's background.
Embrace white space. Even the most passionate supporters don't want to read a wall of text! Adding line breaks between paragraphs, using wide margins, and making sure to add plenty of space around images will make your email easier to read.
Try using bulleted lists. They're easier to scan and help people process the information you're presenting to them. There's a reason this list is broken up into bullet points instead of a single long paragraph!
Bold key words and phrases. When someone scans your message, any bolded words will stand out from the surrounding text. Try bolding important takeaways, specific calls to action, thank-you language, and anything else you want to stand out.
When your email is easy to scan, you boost the likelihood of catching your readers' attention and inspiring them to read the rest of your message more closely.