The Nonprofit Email Report
:
Data-Backed Insights for Better Engagement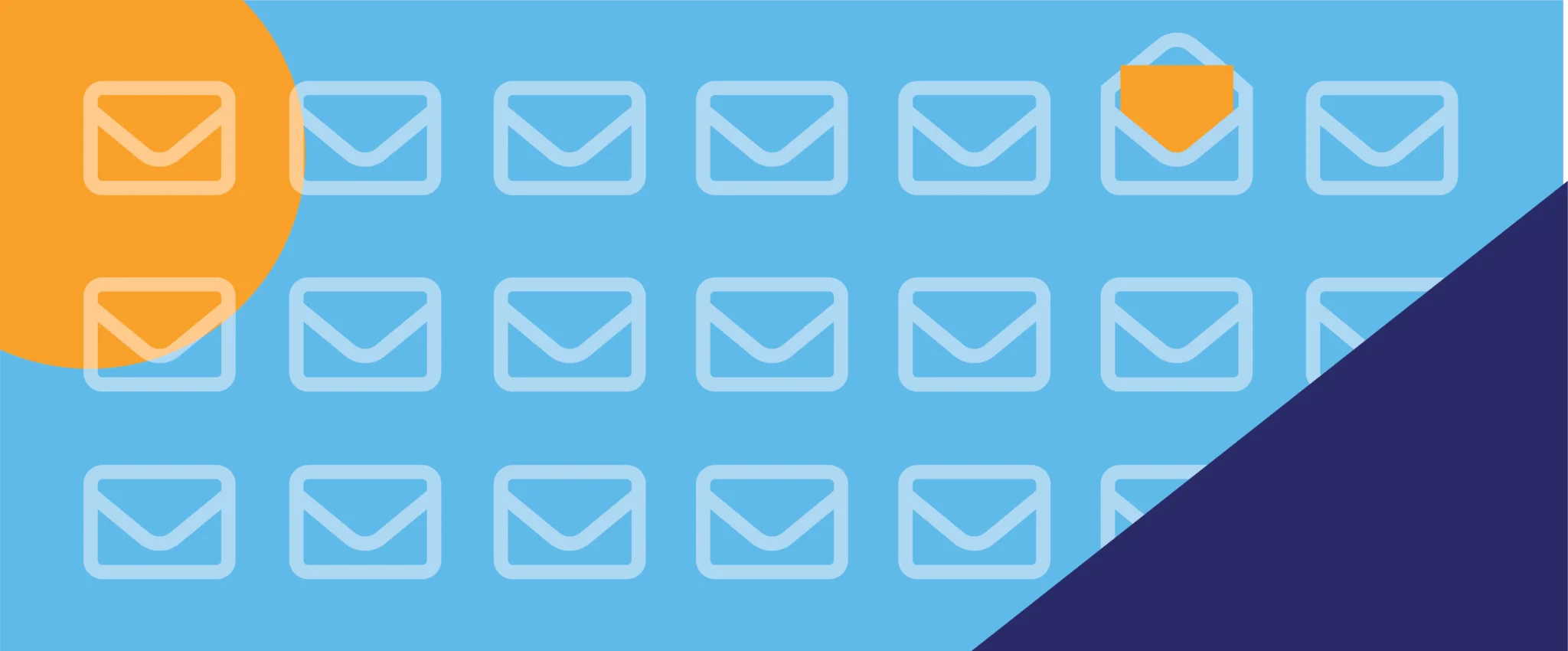 Introduction
What do these best practices look like in real life? Take a look!
Data points are helpful. But what does an engaging email actually look like?
In this section, you'll take a look at the most engaged-with email of 2022. It was sent by Science Olympiad in October, and it includes many of the data-backed best practices you've explored so far. Let's take a look.