The Nonprofit Email Report
:
Data-Backed Insights for Better Engagement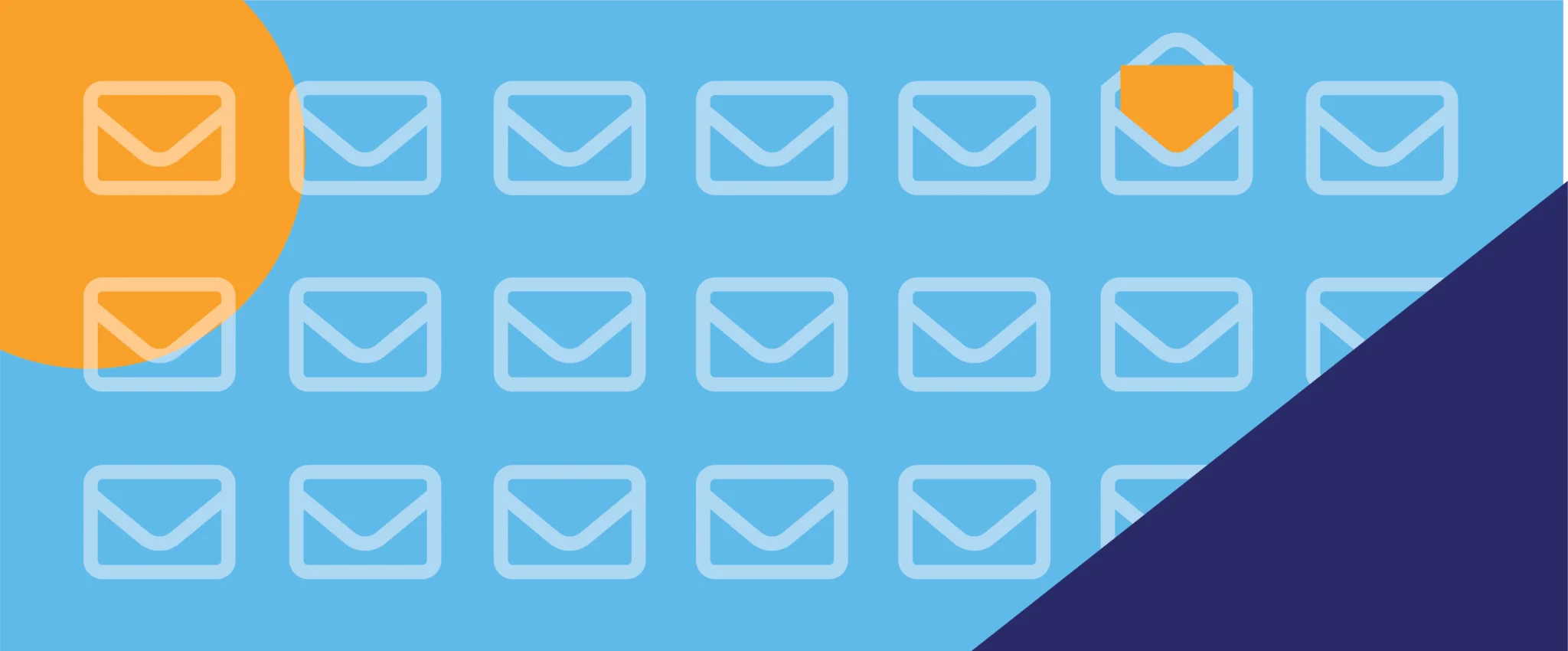 Ask the Expert: What Should I Keep In Mind When Creating Compelling Emails?
A savvy nonprofit communicator should begin every significant email effort by asking themselves a few clarifying questions to create effective email communications, such as:
Who is my target audience, and what are their interests?
What specific message do I want to convey in this email, and what action do I want the recipient to take?
How can I make this email stand out in the recipient's inbox?
Some practical strategies nonprofits can adopt to make email communication more impactful and readable include:
Shortening sentences and paragraphs
Segmenting email lists
Using clear calls to action (CTAs) throughout (especially within the masthead image)
Using storytelling to create emotional connections with readers
Improve the user experience by optimizing email speed and load time by preemptively compressing images. For those using email marketing platforms, segmentation and personalization allow content creators to tailor messages to specific audiences, resulting in increased engagement, higher open and click-through rates, and, ultimately, better outcomes.

Nicole Akoukou Thompson Director of Content, Rudd Resources